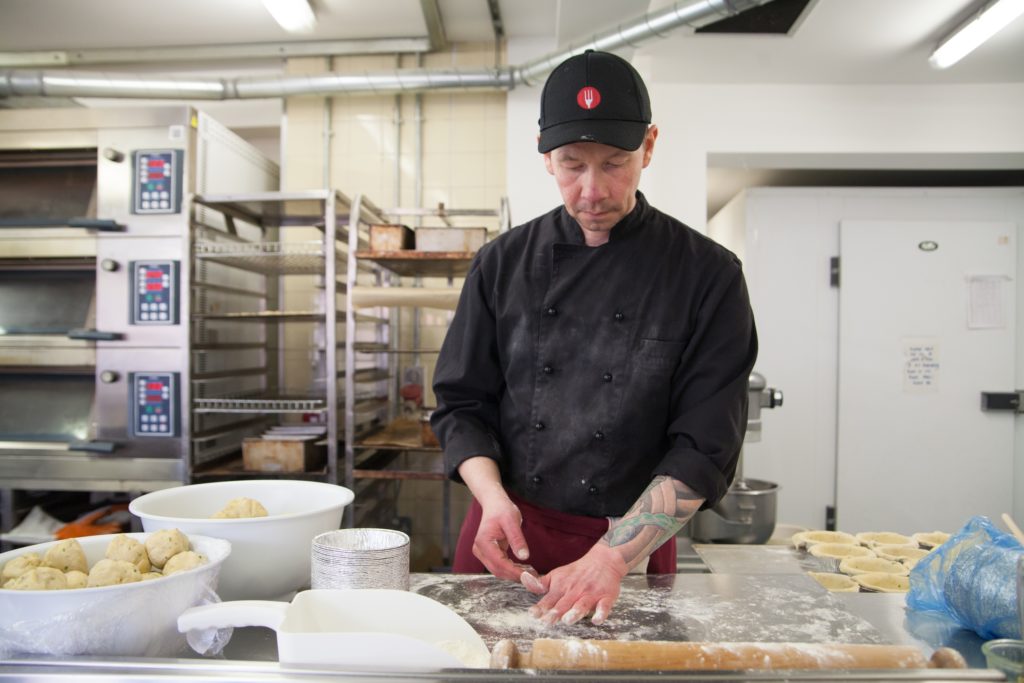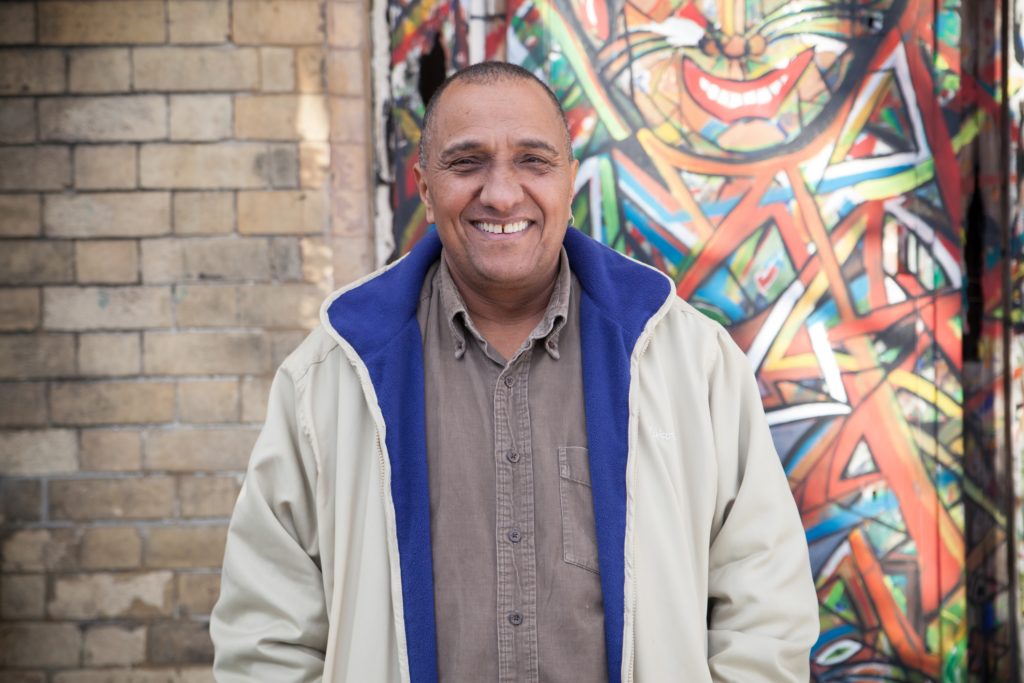 Strawberry Fields is a delivery partner in Lancashire's Age of Opportunity project. The Age of Opportunity is part of the nationwide Building Better Opportunities programme, funded by the European Social Fund and The National Lottery Community Fund to help tackle the poverty and social exclusion faced by the most disadvantaged people in England.
The Age of Opportunity project has been designed specifically to meet the needs of over 50s who would like to work but are unable to without additional skills or support. A core focus for this project is supporting older people who are most at risk of social exclusion, for example; due to mental or physical health difficulties, homelessness or being full-time carers.
Through this project, delivery partners work with participants to understand their interests, aspirations and barriers to work or training. Each individual is then directed within our thematic partner network for specialist support that will help them to engage in work readiness activity.
The Age of Opportunity project was extended due to the success of its first 3 years' delivery. As a result, the partnership will support 2504 people over the age of 50 through the project's lifetime to overcome their barriers and move closer to employment, education or training. This project is delivered exclusively by social enterprises and community organisations and we are proud to be part this specialist partnership whose work is transforming lives across Lancashire.
Our partnership's most recent quarterly results show that Age of Opportunity has already engaged 1250 people over 50 who are 'hard to reach' and have multiple and complex barriers to work. As a direct result of the support received from this project, over 200 people have overcome the challenges they were facing and are now employed, self-employed or in training.
For more information about the Age of Opportunity project please contact:
michael@strawberryfieldscic.co.uk mob:07799165682
What we can offer in brief:
Individualised, one-to-one, long or short-term employability support; identifying barriers to employment or becoming 'employment ready' and the strategies to help overcome them.

Practical support, including writing CVs, cover letters, help with application forms and interview techniques

Support, information, and coping mechanisms to help manage difficult emotions

Regular meetings, often in local community settings to help tackle social isolation

Home visits as necessary and appropriate for participants who might initially be unable or uncomfortable to meet elsewhere.

Understanding and exploring the participant's training and educational needs, then identifying, discussing, and enrolling in courses

Aftercare to support the transition into employment/education/training
Individual Learning Packages (ILPs) to measure progress.