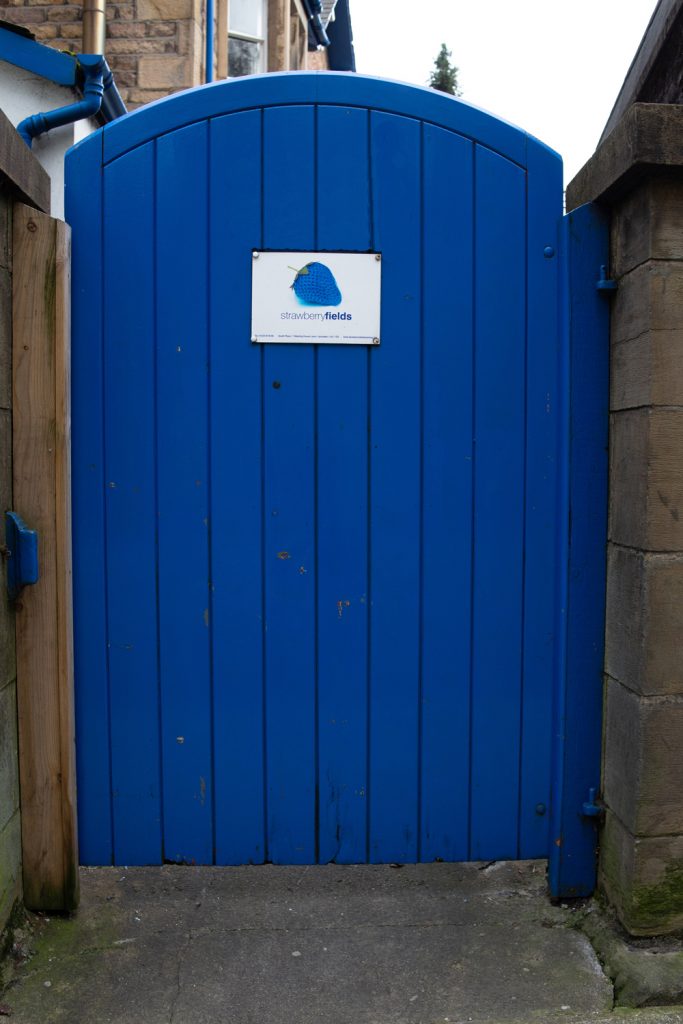 Strawberry Fields exists to support and empower marginalised people to recognise and move towards developing their potential.
We have been supporting young people and adults for over nine years and continue to provide compassionate, client-centric, and innovative support packages for those in need.
At Strawberry Fields, we believe in working a particular way meeting clients 'where they are at', whatever their stage or starting point.
We are a small team of multi-skilled, highly qualified, and free-thinking individuals who are prepared to consistently challenge our own practice and our judgements or assumptions of others.
As a company, we are always evolving and we take pride in going the extra mile for the benefit of our clients.
Strawberry Fields Training CIC Registered in England No. 06628982
Please feel free to browse our current projects